YOGA AND PILATES STUDIO MANAGEMENT
The solution (gym management app and website) built for Mot Studios enables 360-degree management of a yoga/pilates studio or personal trainers. MotStudios offers a pay-as-you-go service of lessons in classes of up to 6 people.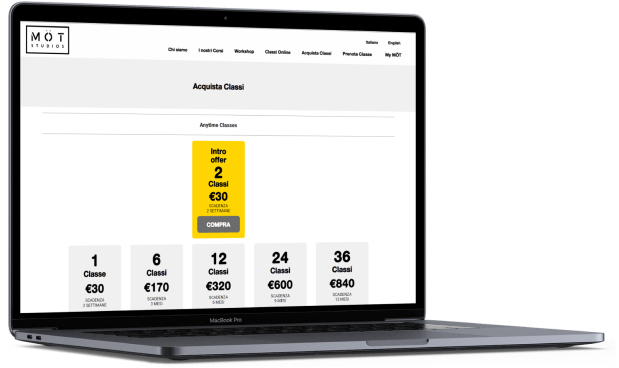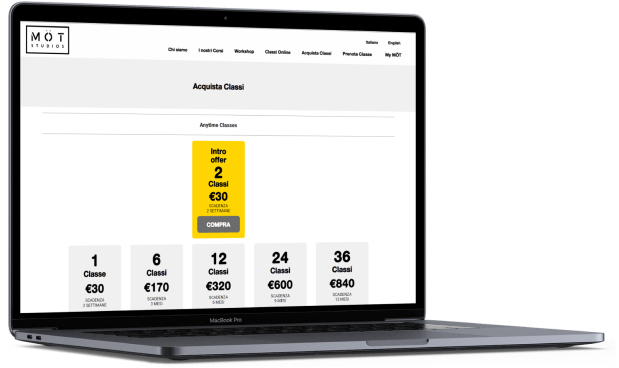 How does the service work?
The user buys a package of credits from the site which he can then use to access the lessons.
Packages vary in type and maturity depending on, for example, the time slot or the amount of credits purchased.
All purchased packages end up in the wallet, within the private area, to allow the user easy control over the quantity and expiry date of remaining credits.
Also from the private area, the customer can manage his bookings, give feedback to lessons and teachers, consult graphic reports of his physical activity.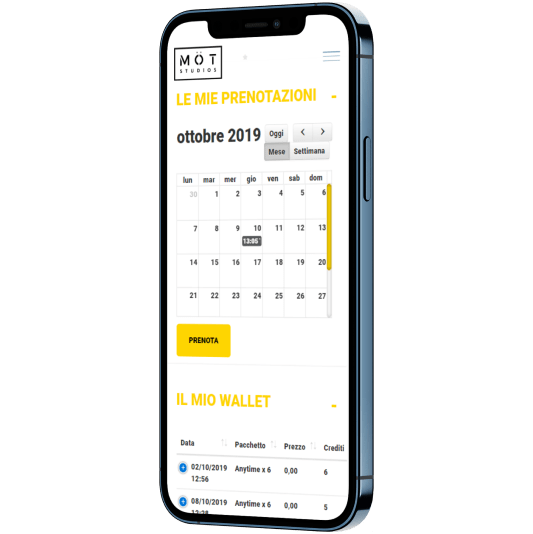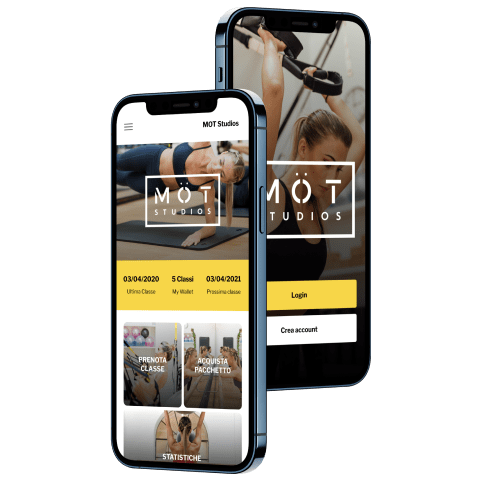 The manager (Mot Studios) on the other hand can manage (add/edit/delete) teachers/personal trainers, disciplines, difficulty levels, course calendar, user bookings, special offers, events and packages.
This was of course before the Covid-19 pandemic!
With the spread of the epidemic, gyms have been one of the most affected activities, the first to close and probably the last to reopen.
To stem the losses, we have created a section and specific packages for online lessons, which have proved to be very useful in staying alive in the darkest months.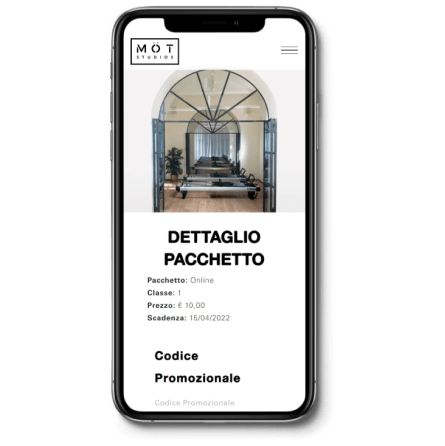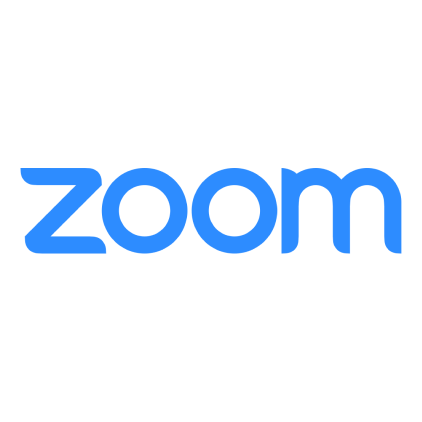 Integration of third-party software
We have integrated some third-party software and services: Zoom for online lessons, SendGrid for email marketing and site email notifications, GestPay from BancaSella to receive online payments, FattureInCloud from TeamSystem to automate the invoicing process and PowerBI from Microsoft for advanced real-time reporting.
Thanks to the ease and high level of integration, we were able to eliminate the time taken by the secretariat and administration to manage contacts, payments, emails and invoices.