We help you build your brand: a unique, original and attractive identity that makes you stand out from your competitors and recognised by your customers!
Why should you give more importance to your brand?
Adopting a clear, concise and linear visual communication is essential to express uniqueness and to differentiate yourself from the rest of the market!
Improving your brand identity helps make your customers fall in love with your product/service and help you achieve your goals!
Communicating clear and transparent messages through every channel will increase your customers' loyalty to you!
Develop your brand identity
Promote your brand image
Incentivise your brand loyalty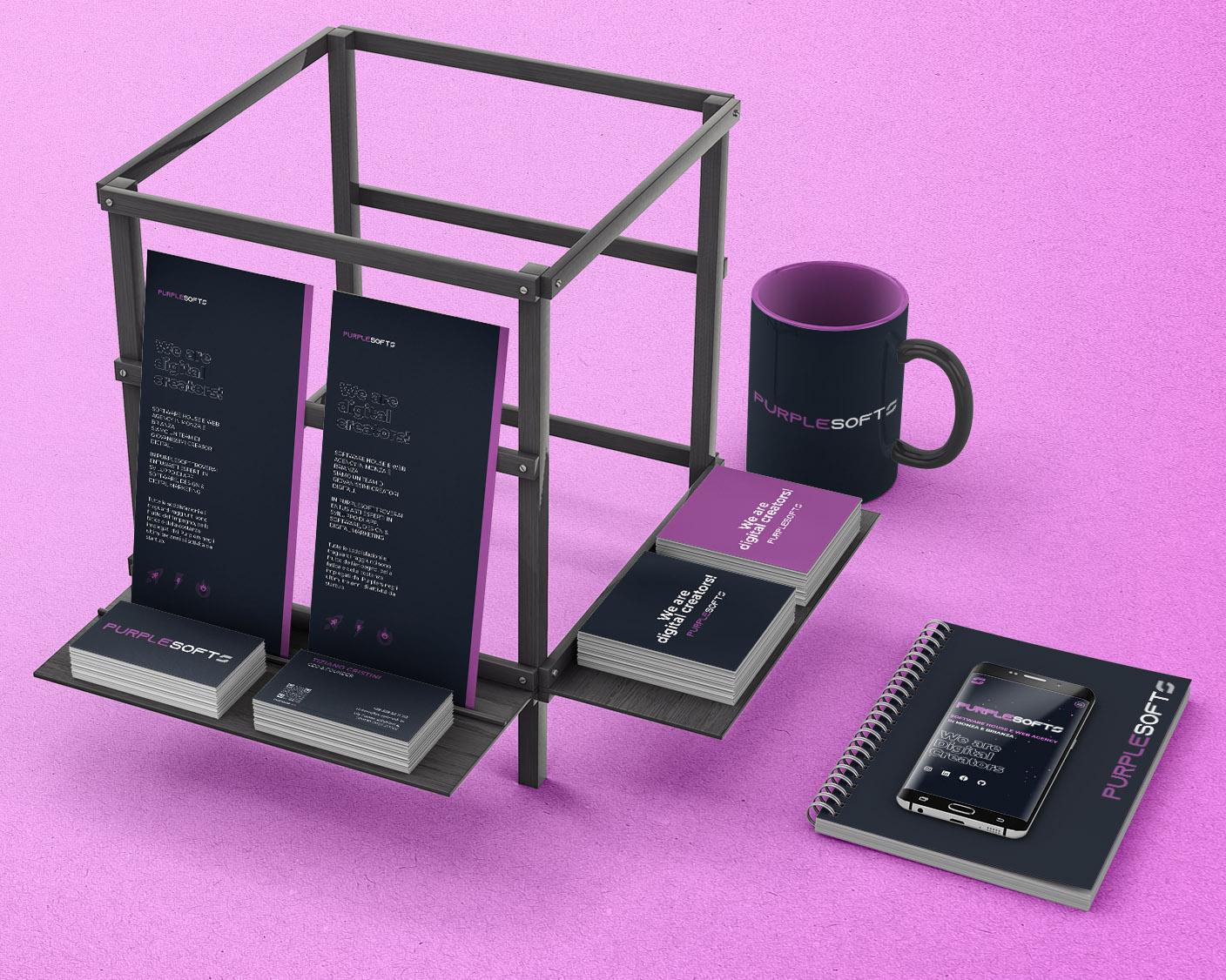 Branding means all design and marketing activities aimed at creating and maintaining the correct visual identity of a business. Don't get confused, the Brand is not just your simple image, it is the set of all the elements that create the world's perception of your business, it represents the way you are seen and recognised.


Branding takes care of the image of:
logos and marks,
posters and brochures,
website interface,
typographic and editorial composition,
packaging and product packaging
The aim is to improve and make consistent the Brand Image. An effective branding strategy facilitates the product-brand association in the minds of consumers and defines the reasons for preferring your product over your competitors'.
How do we build an effective brand identity?
Defining a corporate philosophy:

what is your mission and vision? What are the values you want to transmit?

Managing an integrated design, marketing and communication strategy that speaks truthfully and improves the world's perception of your business.
Taking care of every visual aspect of your content.
Keeping a voice and a tone will coeren communication

with each other and with your principles.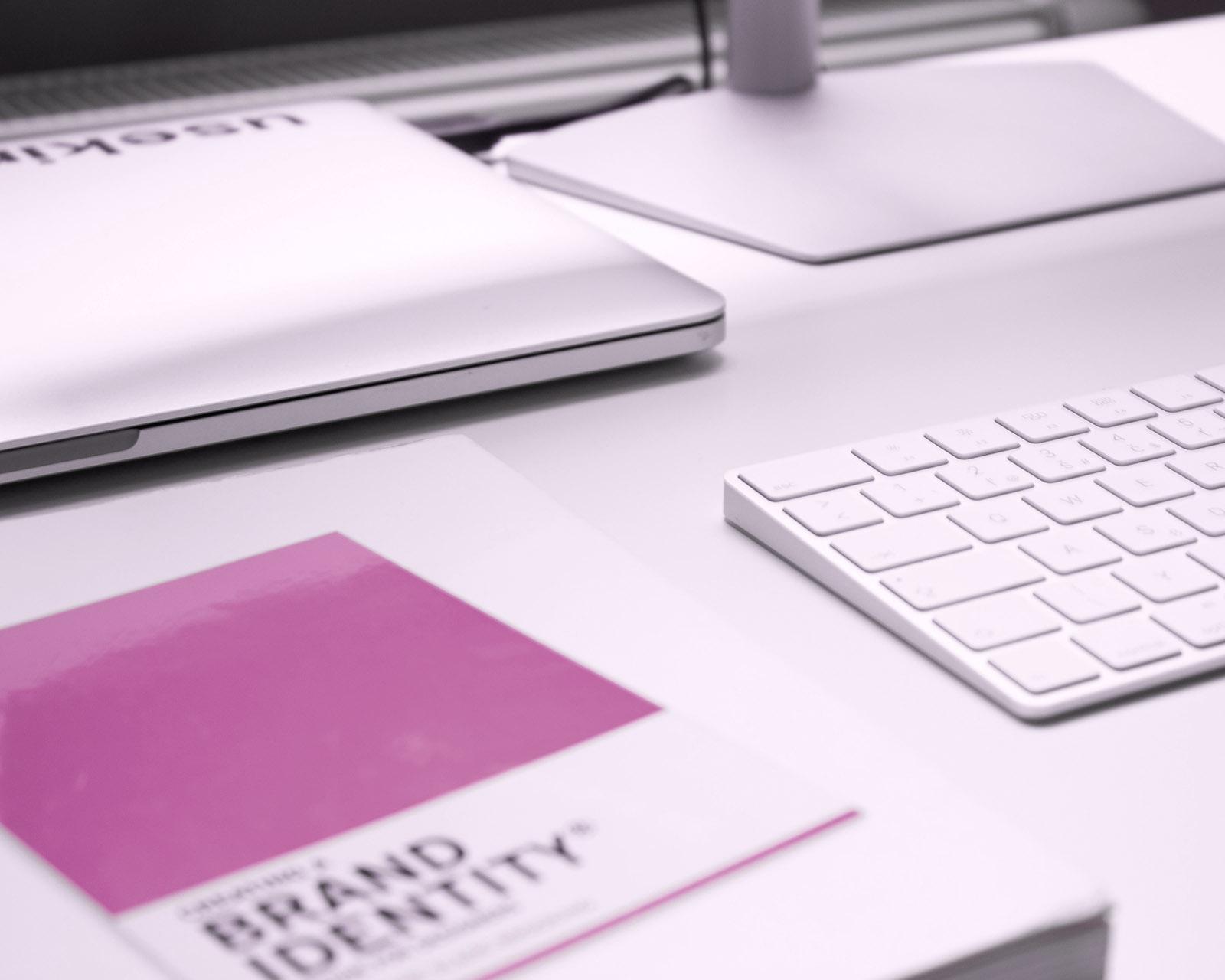 Want to see some of our work?
# BRANDING FOR BUSINESSES
# BRANDING FOR BUSINESSES MILAN
# BRANDING FOR BUSINESSES MONZA
# BRANDING FOR BUSINESSES BRIANZA