web agency & software house
WE ARE A TEAM OF YOUNG DIGITAL CREATORS, SPECIALIZED IN IT, DESIGN AND DIGITAL MARKETING.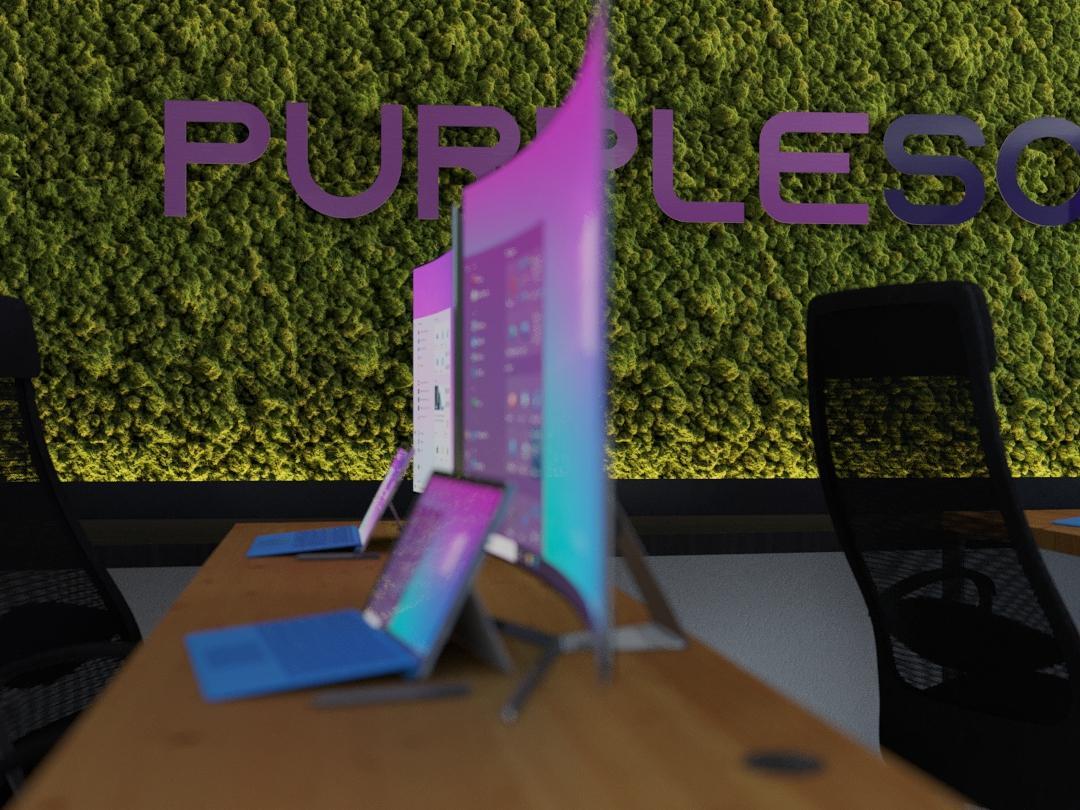 Web agency & Software house
We launched ourselves since December 2017 in this amazing adventure called PurpleSoft with the aim of bringing to the market innovative solutions to accelerate the process of digitalisation digitalisation of companies.
We founded PurpleSoft in December 2017 in Seveso, Monza and Brianza, but the story began well before, with the vocation and the dream of our Founder & CEO That at a very young age he already had a clear idea of what he would do when he grew up
Tiziano approached the world of programming when he was only 8 years old, thanks to a gift he received from his uncle, the Macintosh Il, with which he began to develop his first software that would help his mother with counting the calories of her recipes.
After completing his studies and the first work experience in Rome and Florence, in 2011 Tiziano moved to Milan where he began working as an IT consultant for companies in various sectors (pharmaceutical, banking, telecommunications), as well as for the most renowned software companies in the city, such as Reply, Alten, Altran, Accenture, Ds Group.
In 2017 Tiziano decides to go on his own and to found PurpleSoft with the aim of continuing to provide IT consultancy, but with a very clear Vision : to develop innovative technological solutions to accelerate the digitization process of companies.
Today we are a growing startup, formed by 10 young professionals (average age 26 years) specializing in information technology, design and digital marketing and in addition to hundreds of consultancies for various companies, we have already developed and placed on the market our first 2 proprietary products: PurplEatand Safe Check In.
And that's just the beginning!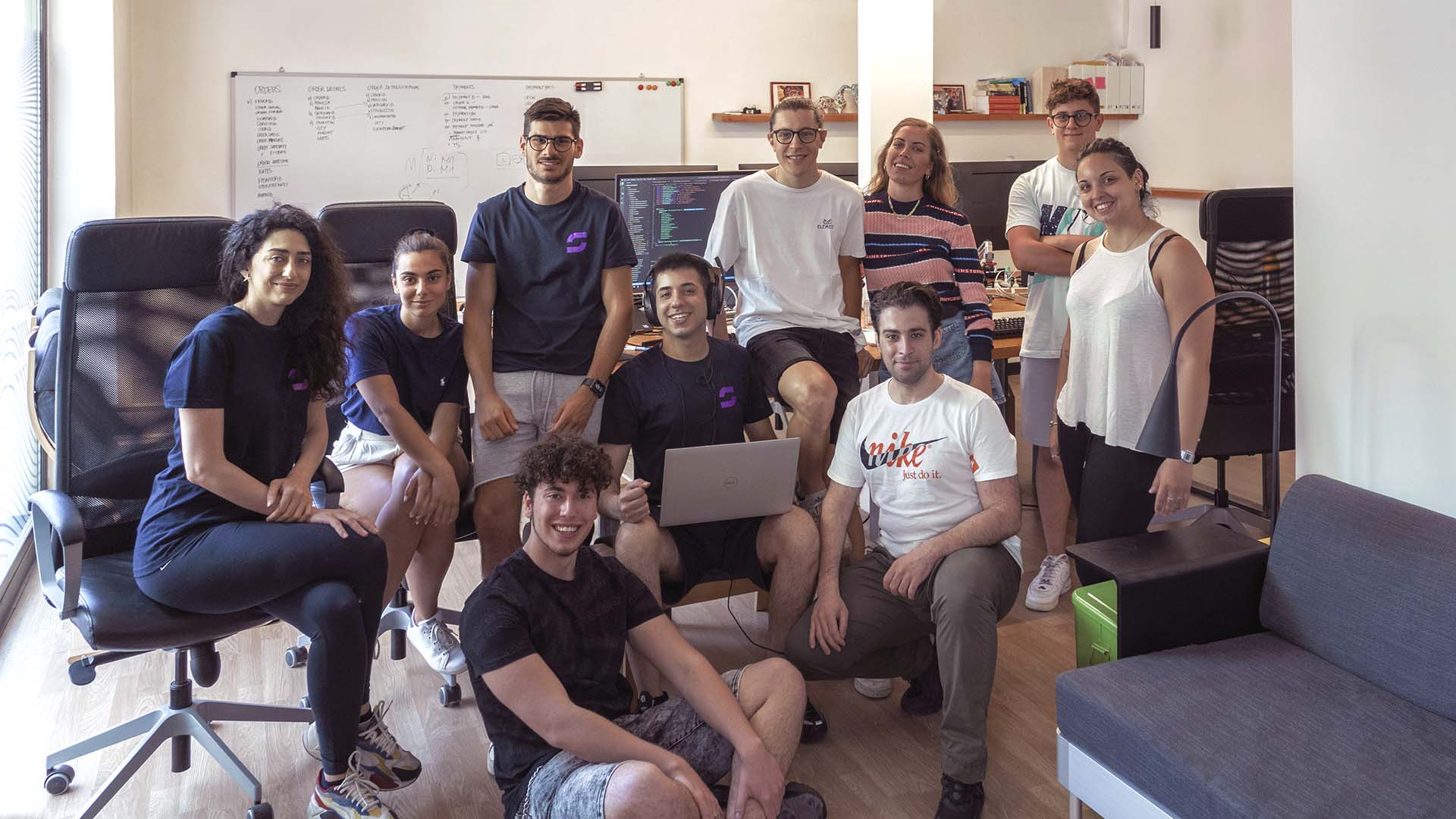 We develop software and applications, build web and cloud solutions, and provide IT consulting for businesses and professionals in every industry.
In PurpleSoft we realise your ideas
digitally
digitally
We think together with you advanced and innovative solutions with:
Why not other web agencies / software houses?
Perché mettiamo passione e cuore nei nostri progetti.
Because we are young and full of energy.
Because we're honest: despite living in a world of sharks, we manage to keep our moral dignity intact.