SOFTWARE HOUSE
& WEB AGENCY
WE SPECIALIZE IN THE DEVELOPMENT OF SOFTWARE, MOBILE APPLICATIONS, WEB PORTALS, UX/UI DESIGN AND DIGITAL MARKETING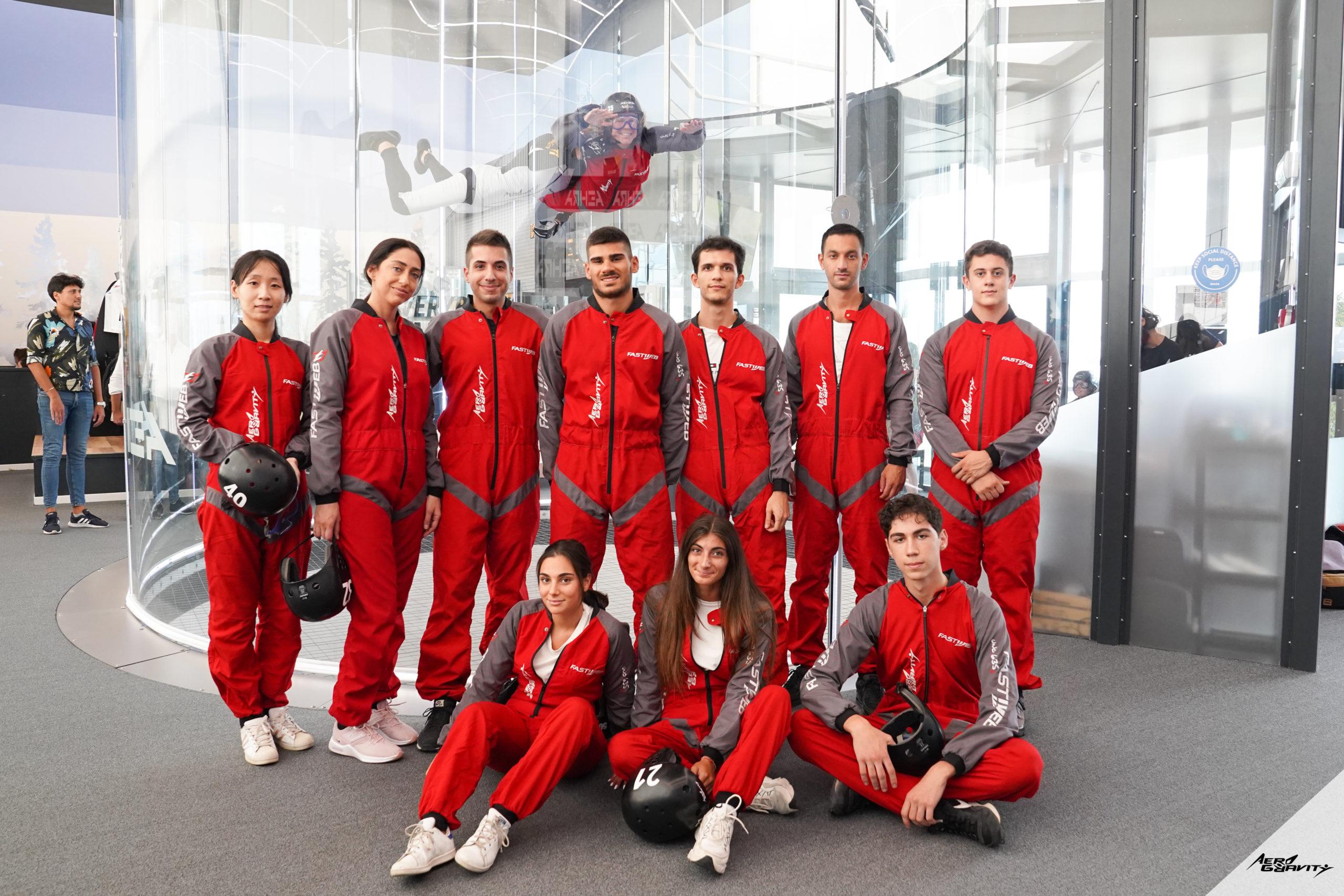 Software House
Web Agency
We have been embarking since December 2017 on this amazing adventure called PurpleSoft with the goal of bringing to the market innovative solutions to accelerate the process of digitalization digitalization of companies.
Software House
& Web Agency
We launched ourselves into this amazing adventure called PurpleSoft in December 2017 with the aim of bringing innovative solutions to the market to accelerate the process of... digitalization of companies
We founded PurpleSoft in December 2017 in Seveso, Monza and Brianza, but the story began well before, with the vocation and the dream of our Founder & CEO who at a very young age already knew clearly what he would do when he grew up
Tiziano approached the world of programming when he was only 8 years old, thanks to a gift he received from his uncle, the Macintosh Il, with which he began developing his first software that would help his mother count the calories in her recipes.
After completing his studies and the first work experience in Rome and Florence, in 2011 Tiziano moved to Milan where he started working as an IT consultant for companies in various sectors (pharmaceutical, banking, telecommunications), as well as for the most renowned software companies in the city, such as Reply, Alten, Altran, Accenture, Ds Group.
In 2017 Tiziano decided to start his own business and founded PurpleSoft with the aim of continuing to provide IT consulting, but with a very clear Vision : to develop innovative technological solutions to accelerate the digitialization process of companies.
Today, we are a continuously growing startup, consisting of 10 young professionals (with average age 26 years) specialized in IT, design and digital marketing. In addition to providing consulting services to a variety of companies, we have already developed and positioned our first 2 proprietary products on the market: PurplEat and Safe Check-In.
And that's just the beginning!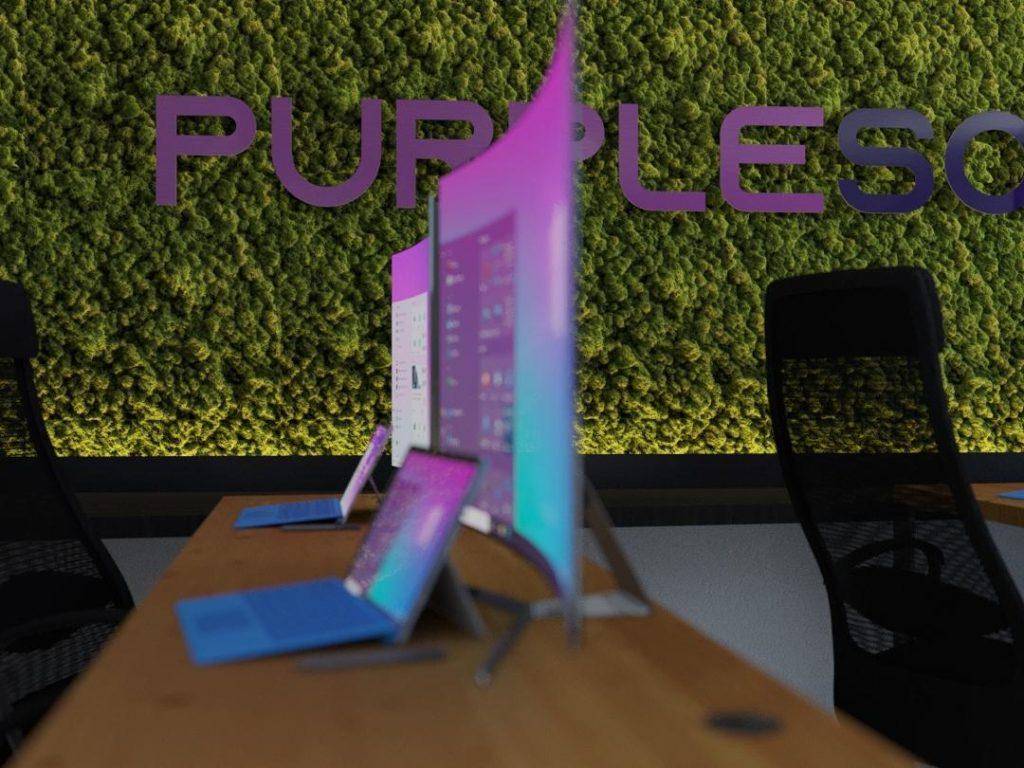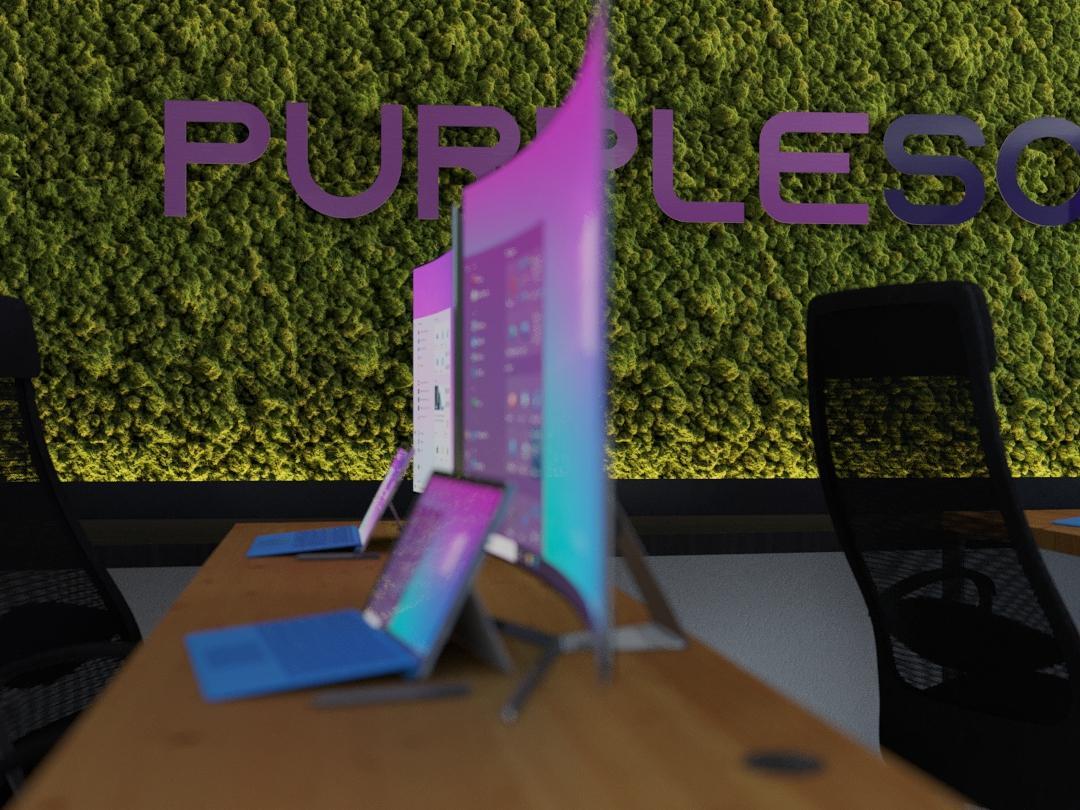 We develop software and applications, create web and cloud solutions, and provide IT consulting for companies and professionals in every sector
Why us and not other web agencies/software houses?
Why us and not other web agencies/software houses?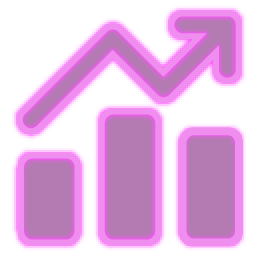 Numbers and results you can trust
The 94% of our clients have been collaborating with PurpleSoft for at least 4 years, renewing their trust in our Software House and Web Agency due to the excellent results achieved. This retention rate is our pride and the best demonstration of our expertise.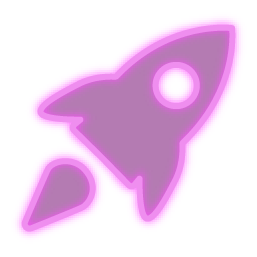 Let's be honest, the market is full of software houses and agencies with a bunch of disorganized freelancers and/or inexperienced pseudo-professionals who use their clients as guinea pigs. PurpleSoft is a whole different story! We are a solid company, whose team is composed of true specialists in their field, who can boast highly certified skills and, above all, extensive experience.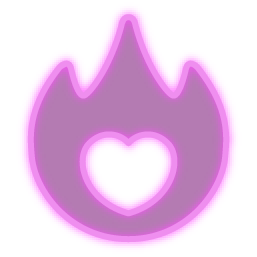 Loving your job is a privilege for a few. We feel more than lucky to be able to say that this is something that all members of our team have in common. It gives us that extra drive and helps us to tackle the challenges that our work presents, allowing us to achieve extraordinary results.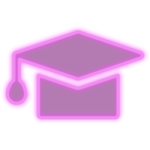 Study and continuous updating
To keep up with the continuous evolution of our market, our team stays constantly updated by following the best training courses and obtaining the most coveted certifications in the IT and design industry.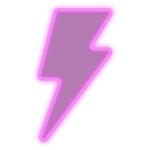 Our industry evolves at lightning speed, and being young is certainly a source of pride. It means having studied and taken the first steps on more current technologies, and consequently being more competitive. At PurpleSoft, we are proud to have an average age of 26.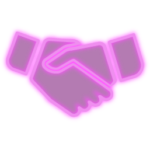 Serious and honest partner
We don't want to sell you anything or delude you or fleece you out of money for ineffective services. If we decide to work with you, we will only propose effective solutions for the growth of your business. If we think that your business or your product/service is not up to par, we will tell you clearly, avoiding unnecessary investments.
We partner with Sumup because it is popular and can be easily integrated into e-commerce and mobile applications.

We have developed a plugin that allows you to integrate physical payments with Sumup into any Flutter software/application.

Through our partnership with Sumup we enable our customers to purchase Sumup devices at a lower price and access lower commissions.

We have a direct channel with technical support.
We provide Licenses at competitive prices.

We are able to build complex infrastructure on Azure Cloud with direct support from Microsoft specialists.

We get to try the new Microsoft technologies before others.
We provide our confidential price list.

In case the customer needs to create complex and reliable on premise server infrastructure with direct support from Dell engineers.
# Web Agency in Monza and Brianza