We provide AI solutions and help companies harness the full power of data and turn it into actionable information.
Why use Artificial Intelligence?
Artificial Intelligence is a new technology that enables you to empower your business by making it more competitive.
AI-powered devices are indeed capable of breaking down complicated mathematical constructs into practical actions more quickly and accurately than a human can.
Many digital native companies have already made early investments in the field of Artificial Intelligence, providing relevant examples that have generated high returns.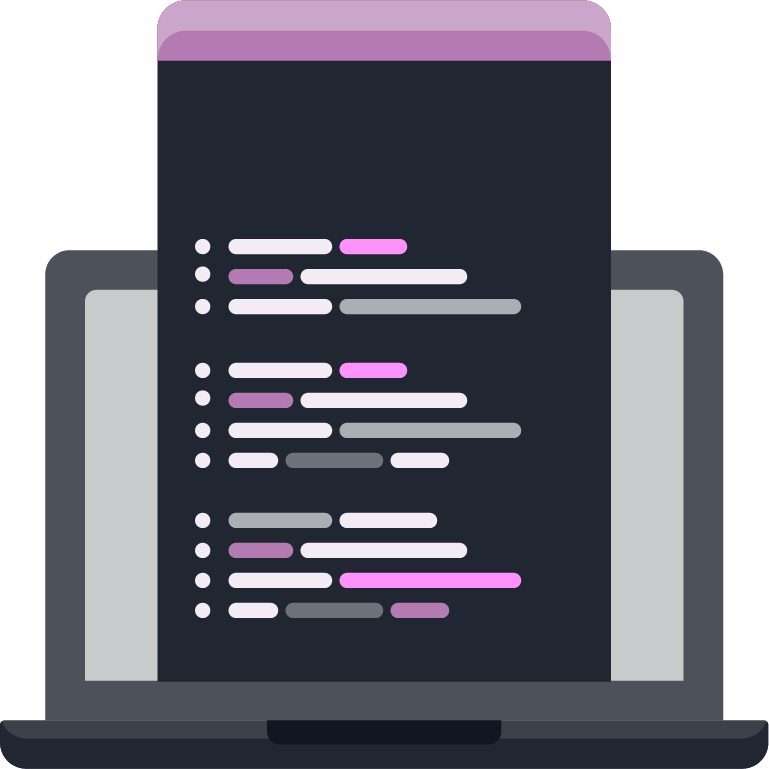 We help companies harness the full power of data and turn it into immediately actionable information.
AI solutions and data analysis in the enterprise
At PurpleSoft, we make solutions that collect, store, process, analyze, and query large amounts of data. We create customized solutions that enable artificial intelligence algorithms to function and learn, refining themselves and delivering increasingly consistent results.
How to make a company competitive through data analysis?
Collection, archiving, actionability.
We guide companies large and small in discovering the power of data at every stage:
data collection
archiving
actionability
We make data actionable through artificial intelligence, building neural networks that can help, in some processing, humans, by identifying connections and patterns among numbers that may escape a first glance of the human mind.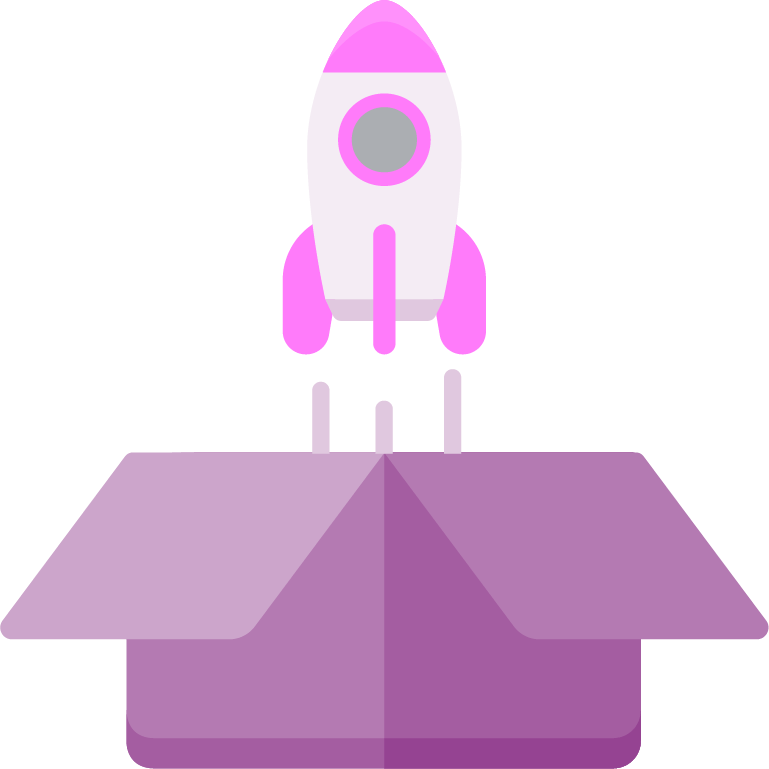 We will help you to capture all the value hidden in your databases, working on methods of data collection, storage, and analysis: so as to transform these resources into solutions and information useful for your strategic decisions.
# artificial intelligence
# artificial intelligence MILAN
# artificial intelligence MONZA
# artificial intelligence BRIANZA