we design User Experiences and User Interfaces for all kinds of digital products, and take care of the visual communication of your content.
What are the aspects we look after?
These are our areas of focus: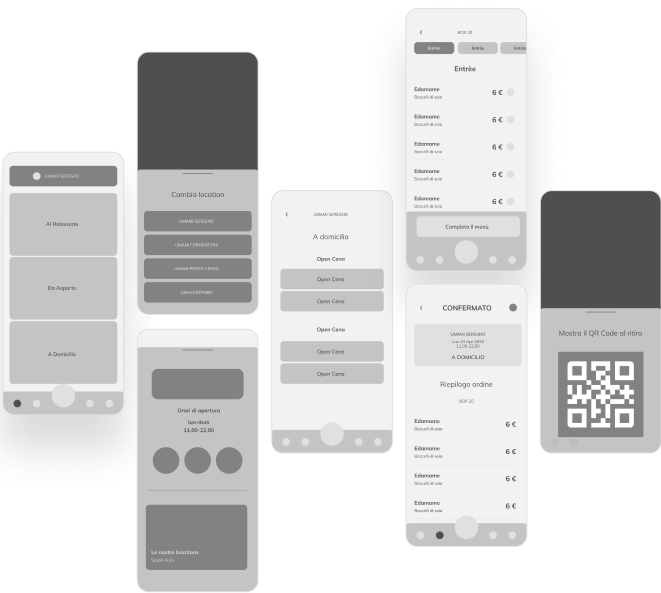 we perfect the user experience of your digital products and services!
With the term User Experience Design we mean the set of all the elements concerning user interaction with digital products and services. Care and attention to these aspects makes the overall user experience of the channels more intuitive and smooth, thus improving user satisfaction and making your services/products more desirable.
Convenience, speed, simplicity and consistency combined with user expectations are the keywords on which our UX process is based. The combination of these elements will guarantee conversion of the user into a customer.
User Experience Design enables the refinement of all facets of a business, such as e-commerce, purchasing processes, easy information request, etc.
We create stimulating and attractive user interfaces!
We design every aspect of User Interface Design, i.e. all the elements involved in the visual interface of digital products and services. This aspect makes it possible to make navigation on the channels (websites, e-commerce, apps) more stimulating and attractive while consistently respecting the Image and Identity of the Brand.
Simple fonts, pleasant colors, easily identifiable contents and intuitive icons allow to orient and facilitate the user's navigation making it consistent with his expectations.
Optimising the User Interface Design means ensuring a more pleasant navigation with the aim of increasing the time users spend on your channels.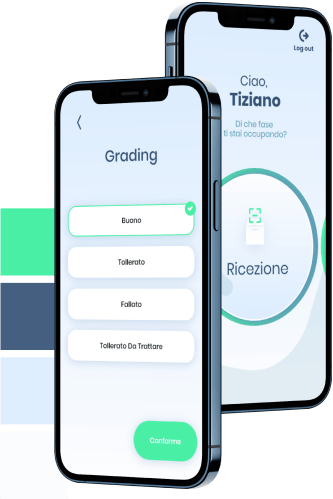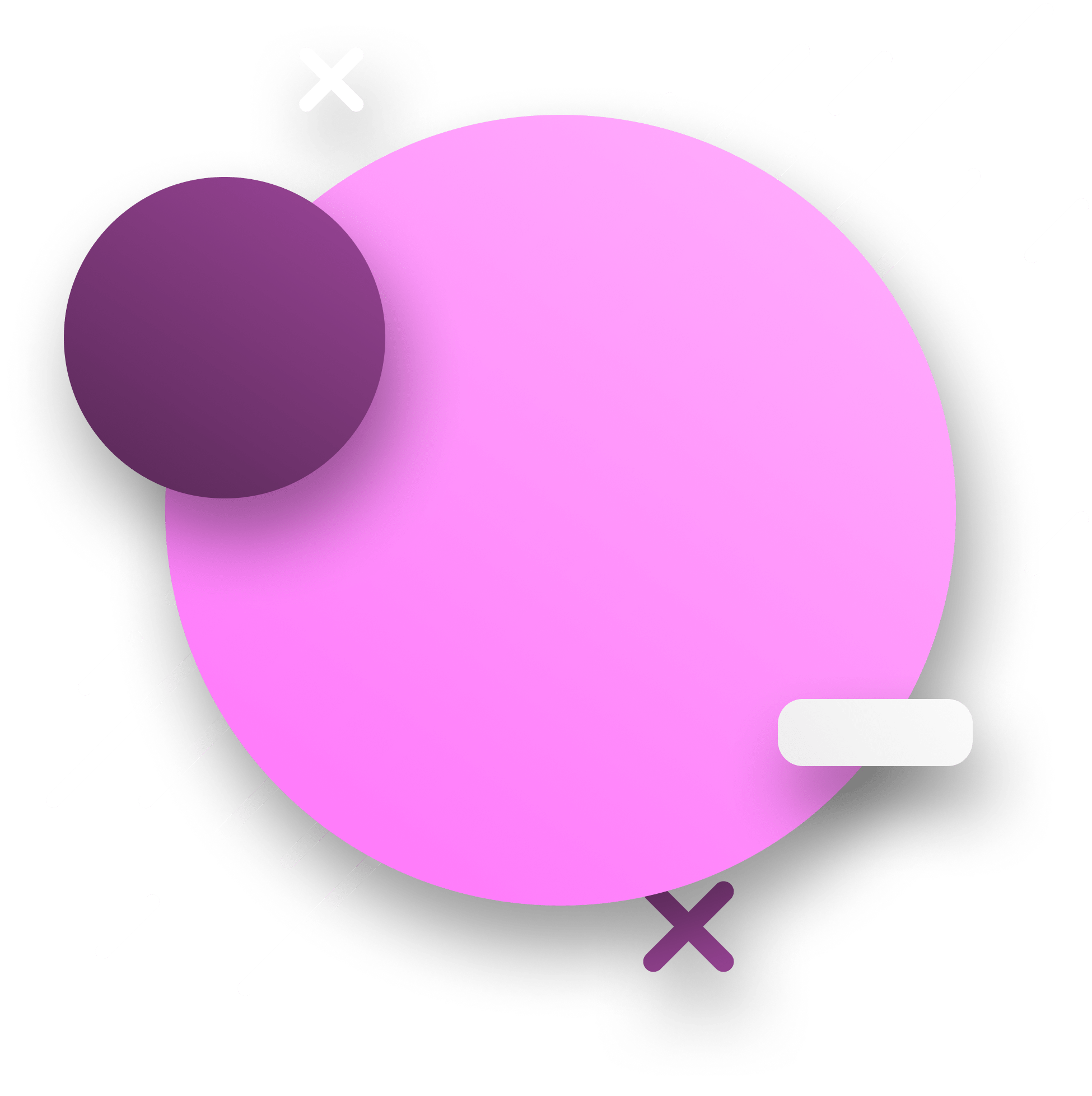 We coordinate and direct the artistic side of your business!
We take care of everything related to the design and graphic realisation of physical and digital content.
We specialise in creating all the visual media dedicated to communicating a business, in a coherent and coordinated way, to enable you to get noticed with attractive and striking graphics.
We transform values into visual elements, harmoniously combining text, graphics, images and colours. In short, we turn ideas into visually stunning content that attracts and excites!
WE CREATE ANIMATIONS TO AMAZE YOUR CUSTOMERS!
Motion Graphics, (moving graphics), is graphic design consisting of a combination of text, images and symbols to which animation techniques are applied. Motion graphics create movement and dynamism, capturing the eye of the user, who is instinctively looking for something relevant to the flat screen. For these jobs at Purplesoft we use programmes such as After Effects and Adobe Animate.
3D animation is increasingly used by large companies and brands to promote their brand image and their products and services in a dynamic and efficient way.
The 3D Animation is based on three-dimensional reconstructions, and is used both to show realistically products, machinery, buildings or facilities; both to recreate abstract animations with a realistic effect.
Through the production of 3D videos, it is possible to describe the functionality of an object or illustrate the mechanical and organic processes of a product in detail. At PurpleSoft we create animations and 3D renderings of complex structures, starting from a CAD, technical drawing or blue print provided by the customer. For these projects we use powerful programmes such as Blender, Z-Brush, Maya and Keyshot.
Want to see some of our work?