Data Migration & Management Change
DATA ANALYSIS, MANAGEMENT CHANGE, Data Migration to SAP HANA: we deduplicate, transcode, and normalize the data that will feed the tracks of multiple excel files
Database migration and integration for companies
The data now lead the way
Knowing how to read, analyse and utilise data is one of the fundamental characteristics for understanding and optimising business processes.
Obviously, the prerequisite is to have a homogeneous, reliable and consistent data source to draw on.
Many times, data in the company are fragmented, uneven and unstructured. This could cause reports/integrations/processes/management changes to be difficult to accomplish, out of date, unreliable, slow. Many managers who came to us were in this condition.
Data migration is a laborious task that nobody ever wants to do. It requires precision, concentration, and logic. After a day of database queries you can say you are tired. At PurpleSoft we fight with you in the mud to ensure that you regain control of your data.
We have skills that allow us to write queries on any database engine, deduplicate and transcode millions of records to standardize all available data sources, in order to create a single efficient, accurate, and consistent data warehouse.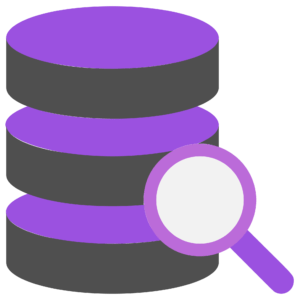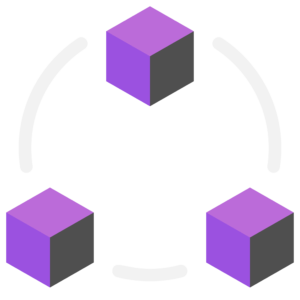 DEDUPLICATION, TRANSCODING AND DATA NORMALIZATION
Lately, we have been increasingly hired to migrate data from proprietary/customized ERP/CRM systems to more modern and structured systems such as SAP HANA.
Our task is to deduplicate, transcode and normalise the data in order to perform extractions that will feed the traces of the multiple Excel files needed to migrate the data to SAP HANA.
We work closely with the management of the client company and SAP data migration consultants to ensure that all data is correctly processed and migrated to the new system, preserving its original format and integrity.
EXPORTS AND ADVANCED REPORTING
We have developed software that can check the validity of addresses, tax codes, VAT numbers, phone numbers, and bank coordinates, in order to clean up the data and verify its actual validity. Thanks to our software, we drastically reduce the time and eliminate errors in the data validation and migration process.
We are able to export and import large amounts of data in a very short time through batch uploads.
Other requests relate to the creation of advanced reports and dashboards with dynamic displays depending on the role of the user interacting with the reports.
Thanks to the work we have done so far in normalizing and unifying large amounts of data, we are now experts in the use of power-bi/qlik/zeppelin, with which we create personalized, simple, precise, up-to-date, and interactive dashboards.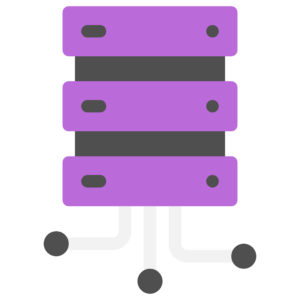 How do we work with data?
Our process of analysis, processing and data migration
our step by step working method
# Management data migration
# DATA MIGRATION SOFTWARE