#1 IN REALIZATION OF WEBSITES IN MONZA AND BRIANZA


we create quality, high-impact, business-generating websites
We help you build a successful digital product to achieve a professional online image
What kind of websites we make
Website creation in PurpleSoft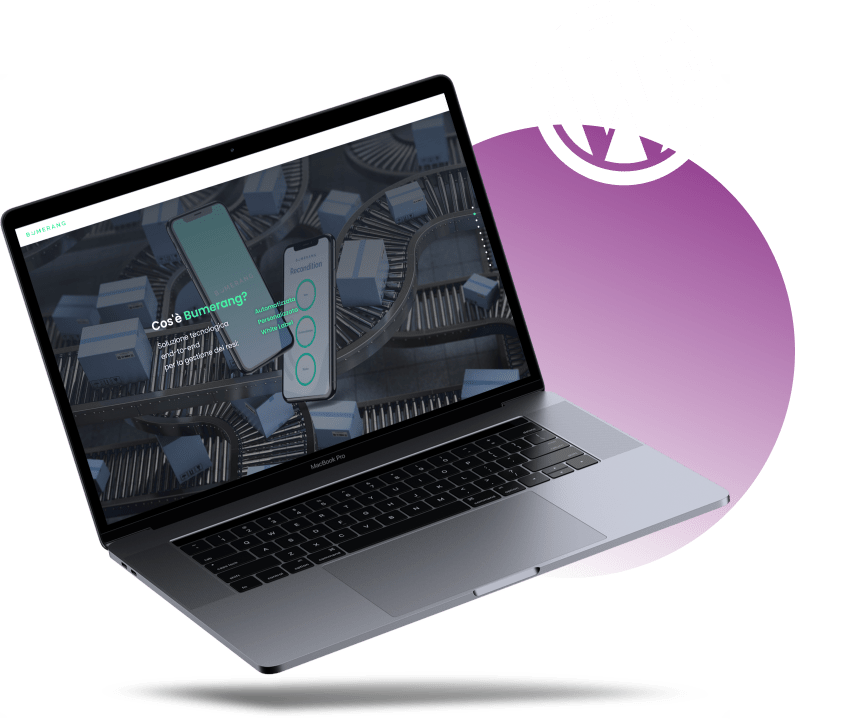 Professional sites in a tight timeframe
At PurpleSoft we create unique and professional WordPress sites, thanks to a careful and meticulous study of the user experience and the enrichment of the interface with custom graphics and animations. In addition, by using specific plugins, we are able to customise the layout and add all kinds of functions such as: carousels, sliders, photo gallery, contact forms, reviews, ratings and much more.
Thanks to our SEO experts and pro plugins such as YoastSEO and RankMath, indexing and positioning your site at the top of Google search results will not be a problem.
WHEN TO OPT FOR WORDPRESS?
If it is necessary to contain costs

If you are under

time pressure

If

an ad hoc

playout

is not required
If there is a budget for ongoing maintenance to upgrade

the platform

If consultingfor the SEOand maintaining site performance is budgeted for
Although WordPress is an excellent CMS with countless advantages, it is not suitable for every type of project. In fact, for more elaborate projects that require maximum customisation of graphics and functionality, it is preferable to opt for a customised website.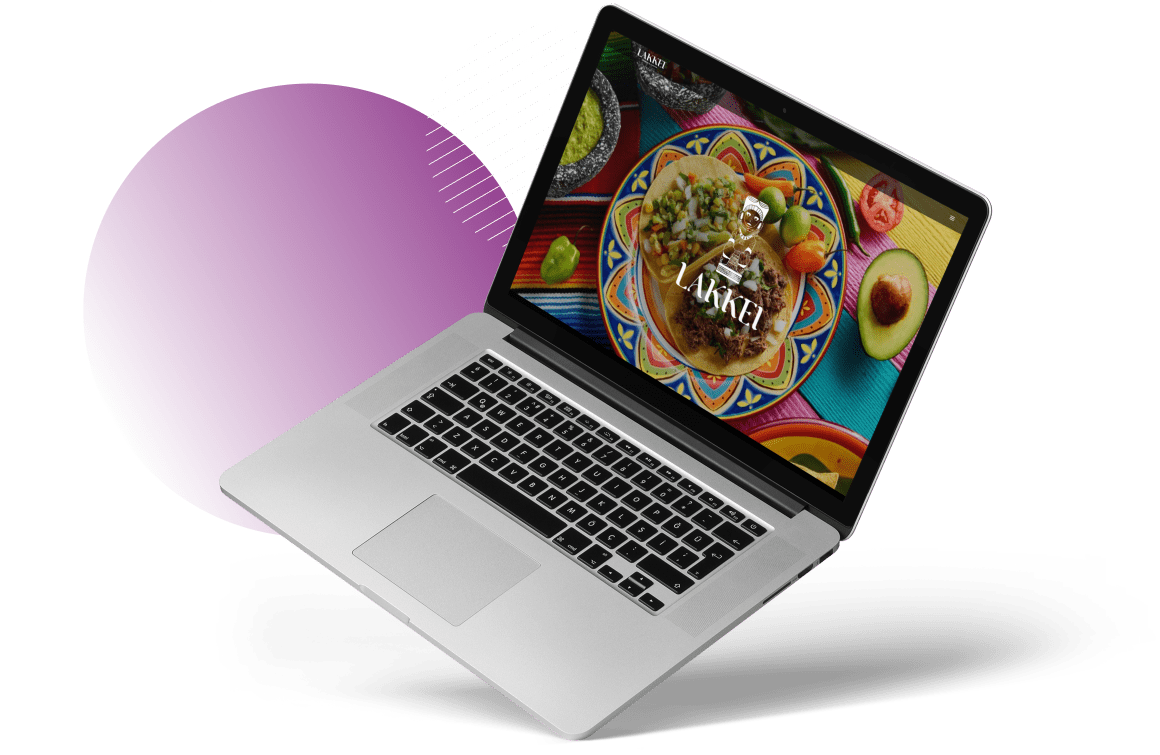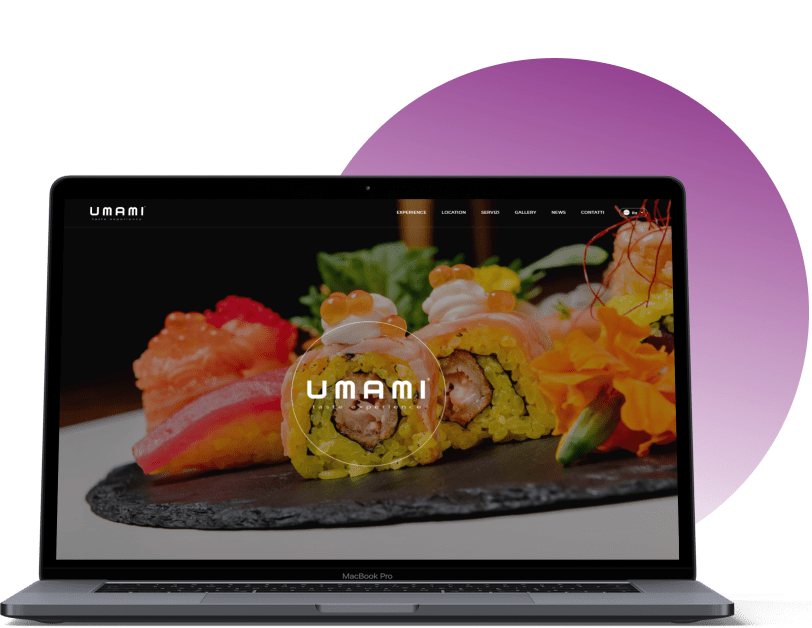 a solution that adapts to every situation
Programming a custom website, using specially made scripts optimized for one's needs, is definitely the ideal solution for any type of project from the smallest to the largest, precisely because of the ability to customize. No function is precluded, any idea can be realised as effectively as possible.
At PurpleSoft we build custom CMSs that can best adapt tolarge and complex web projects, responding to any current and future needs that a project requires.
Our programmers specialise in creating high-performance solutions optimised for SEO algorithms.
WHEN TO OPT FOR a custom site?
If you want a fully

customised solution

In the case

of more elaborate projects

If you have

a higher budget

If you

do

not have

a tight schedule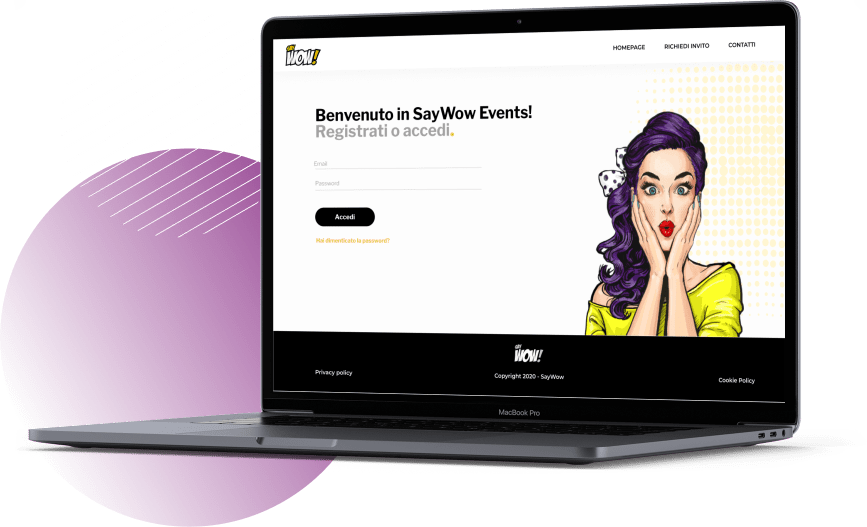 Want to see some of our work?
Here are some of our projects:
ADVANTAGES OF HAVING A WEBSITE
Why should you create a website?
Today's consumers tend not to trust a company that does not have a website and when they cannot find a company online, alarm bells go off. Does this company really exist? Can I trust them? Are they trying to cheat me? People are more sceptical than ever. Being found with a professional website gives people peace of mind.
Through your website you can explain in detail what your company does, what services it provides to users, how it positions itself in the market, what its vision and mission are. The website also gives your company a voice through visual communication, with a logo, a specific graphic line and a unique communication style: yours.
It allows you to show your up-to-date information and make yourself known nationally and internationally, increasing the visibility of your business. Through your company website, you can tell your story and describe your products and services to potential customers simply by sharing a link to your online shop window.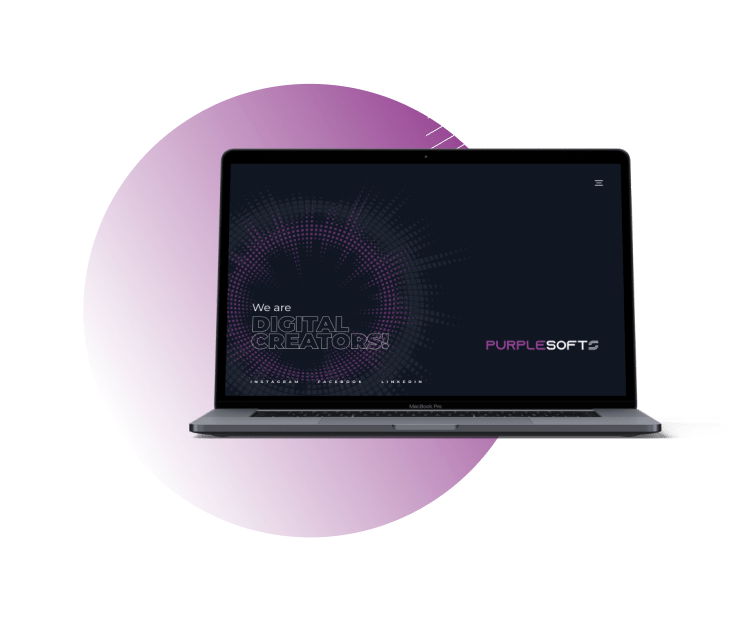 What are the features your website absolutely cannot do without?
All websites created in PurpleSoft are: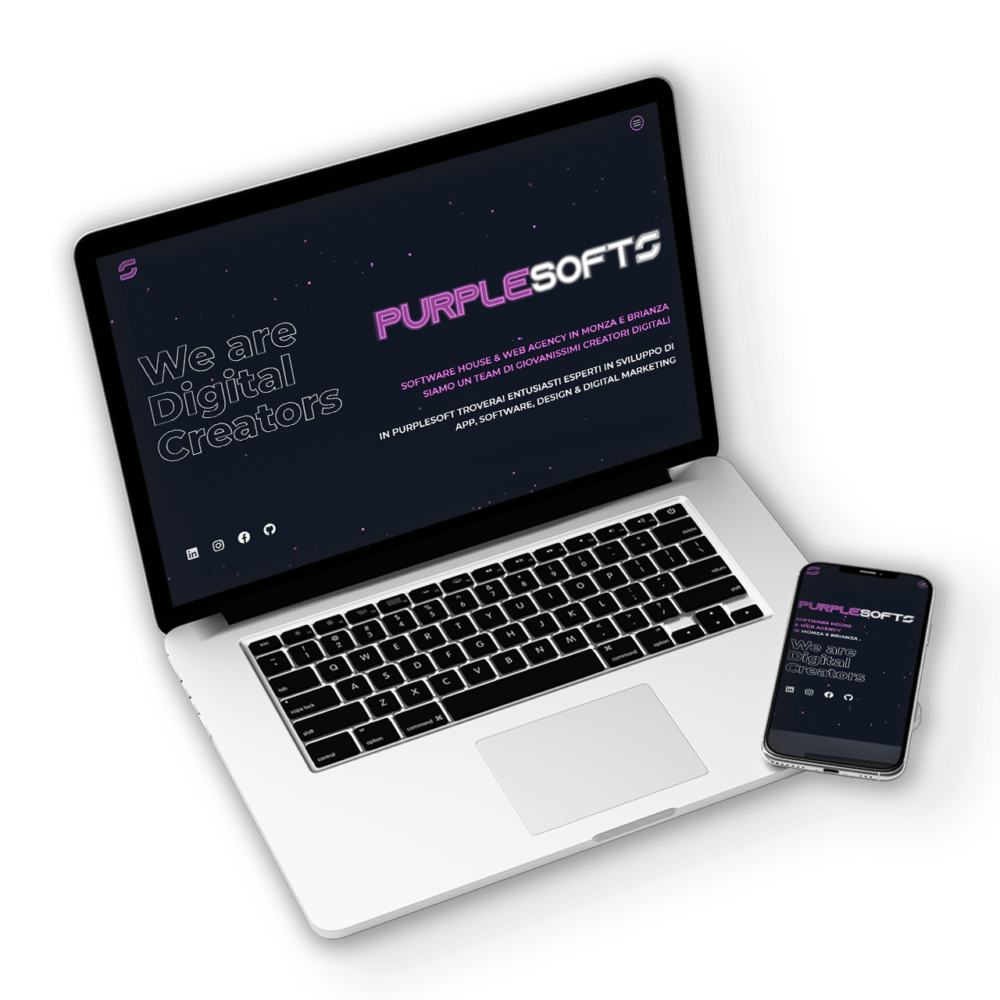 A website with a graphically well-designed interface and consistent with your brand impresses and interests users.
It is necessary to minimise page loading times to keep users engaged.
Most searches are carried out via mobile devices, so it is essential that your website adapts to all devices.
Maximising usability to make it easier to use the content of your site will enable you to meet the wishes and needs of your users.
To revolutionise your online presence!
Website development technologies
Our team keeps itself constantly updated by attending the best training courses for website development and obtaining the most sought-after certifications in the IT and design sector.
Our skills enable us to master the following with agility

technologies:

technologies:
#1 creation of wordpress websites
#1 creation of wordpress websites in Brianza