Our services cover the entire digital spectrum.
We are experts in software and app development, data processing and analysis, website and e-commerce development, pixel-perfect user experience design, and web/social media marketing.

Whatever your needs and goals are, our software house and web agency can guarantee professional services and consultations to boost your business!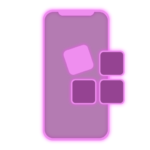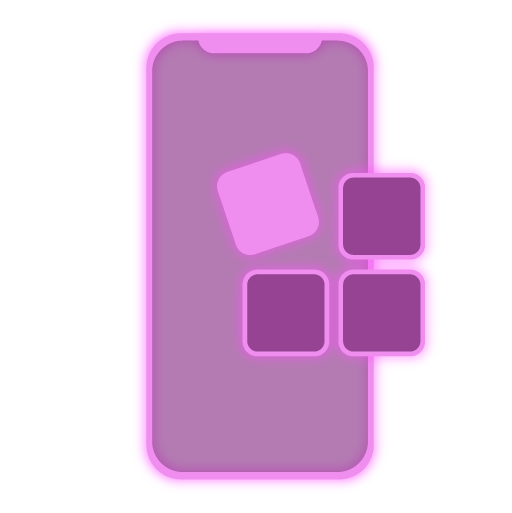 We use the best available technologies on the market to provide exceptional experiences
to our users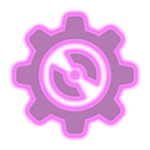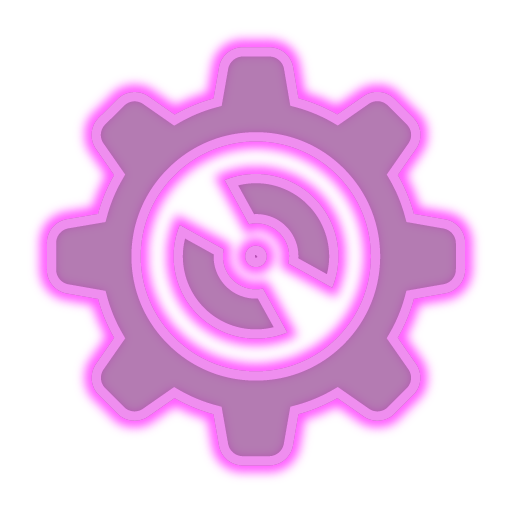 We provide our know-how to ensure the best solution based
on your needs.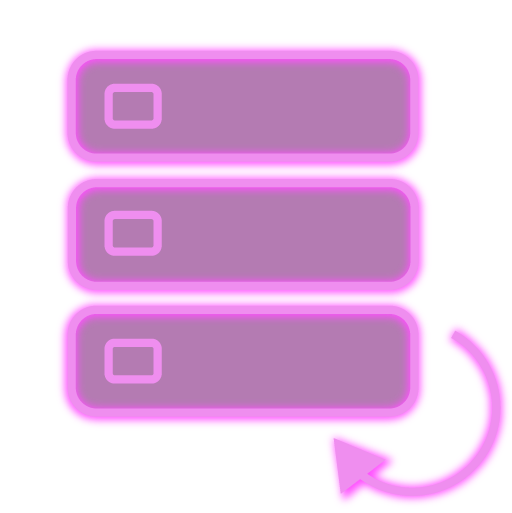 DATA MIGRATION
& INTEGRATION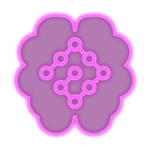 DATA SCIENCE & AI
SOLUTIONS
We conduct comprehensive big data analysis
with techniques that add
alue to your datasets.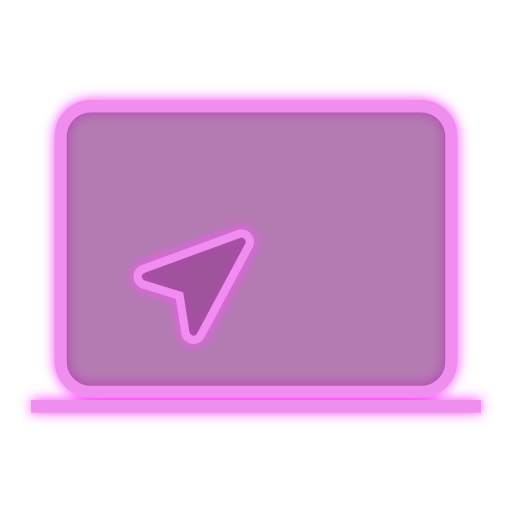 We help you reach
your potential customers with
a professional 'business card'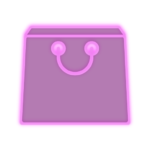 We consolidate your
online business with a
High-quality "digital store"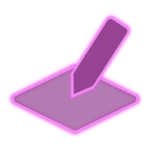 We design from graphics to user experience,
we take care of every aspect
of designing digital services and products.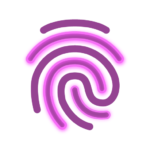 We study your new identity from every angle
and help you communicate it
in the best possible way.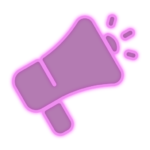 We develop a tailored communication strategy and optimize your sharing channels.