We developed the mobile application for uploading and reading multimedia content within REM Jewel jewelry.
Web Development; Web Marketing; UX Research; Market Analysis
REM is a brand of Fortitudo Diamonds, an innovative startup in the luxury sector that combines their enthusiasm for new technologies with the goal of innovating an industry with a centuries-old history like jewelry.
JEWELLERY COMES TO LIFE WITH THE REM™ APP
me✦te✦ora® jewellery is very special because inside it beats a real technological heart that brings them to life and allows them to be personalised in a totally unique and extraordinary way.
In just a few simple steps, it is possible to "crystallize" the most exciting moments (audio dedications, images, video messages) inside REM Jewel and view them through the application.
It is possible to change the multimedia contents of the jewel whenever desired through the application.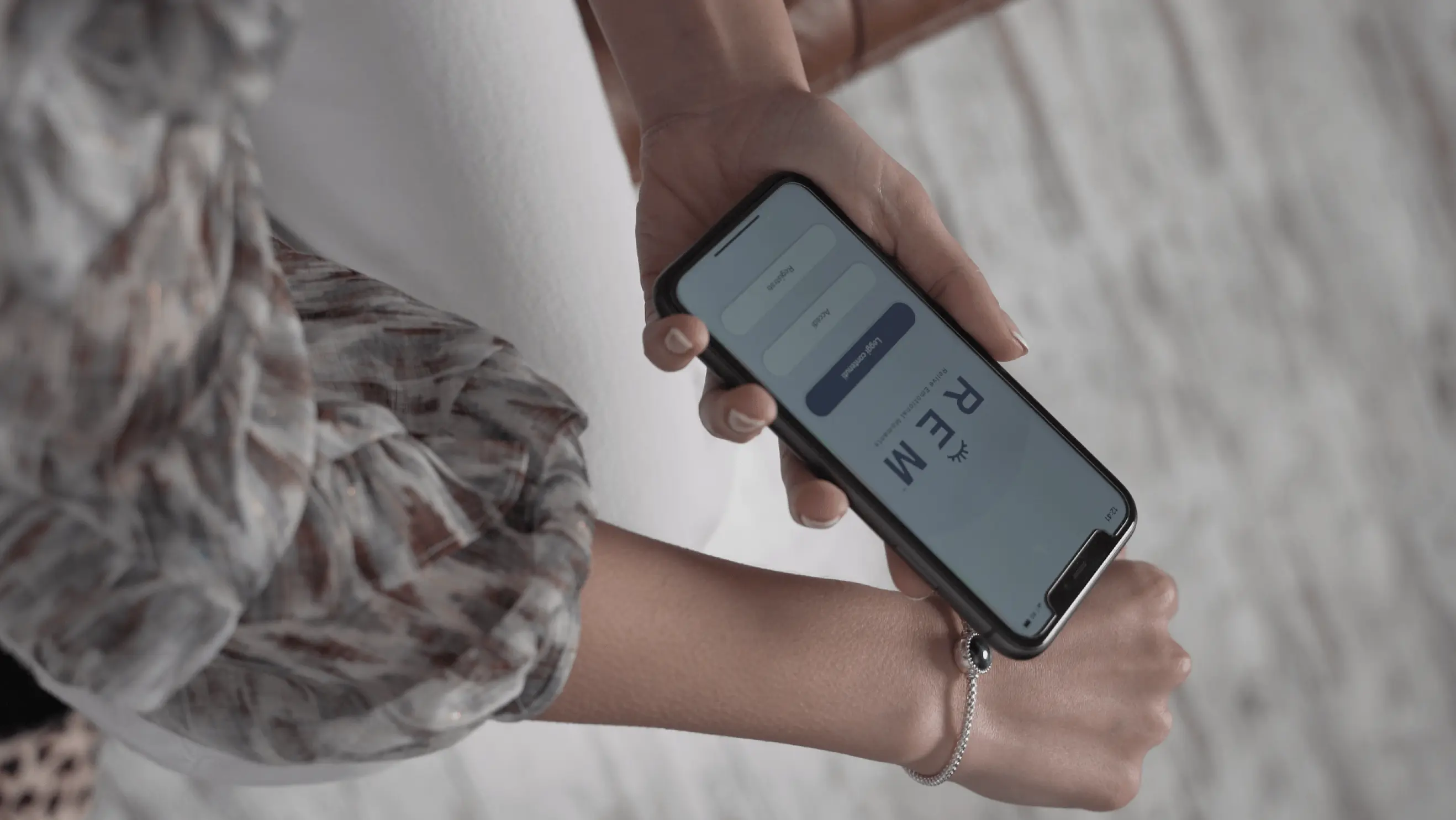 Whoever gives a me✦te✦ora® jewel gives a moment to live again. The lucky recipient just needs to bring their smartphone close to their new me✦te✦ora® jewel to reveal its secret content.
The technology used for the insertion and reading of multimedia content is NFC, embedded within the jewel.
The customer who purchases the jewel records a special multimedia content to be stored inside it. To do so, they will need to download the REM JEWEL app. The precious content will be crystallized inside the jewel and can be viewed whenever desired by simply bringing the jewel close to their smartphone.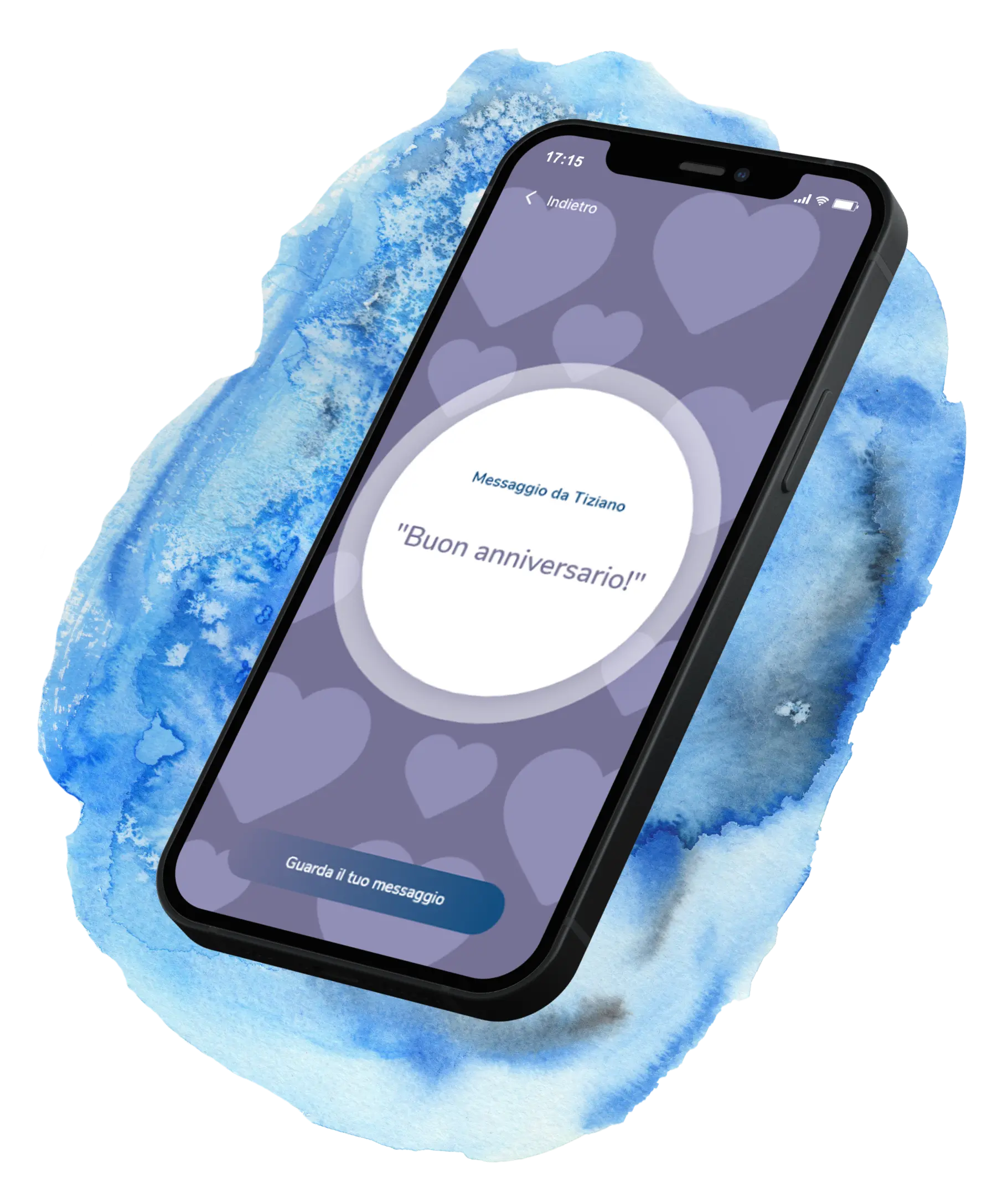 We have opted to develop a Cross-Platform app using the Flutter framework to meet the client's needs for a high-performance app within a tight timeline.
The technological core allows the jewel to evolve and transition from a static plane to a dynamic one.
The jewel is able to interact with the smartphone without needing to be charged.
Thanks to technology, the goldsmith's tradition is enhanced.