Purpleat is a restaurant management system that allows you to have your own app to manage orders, takeaways, deliveries and reservations easily and securely.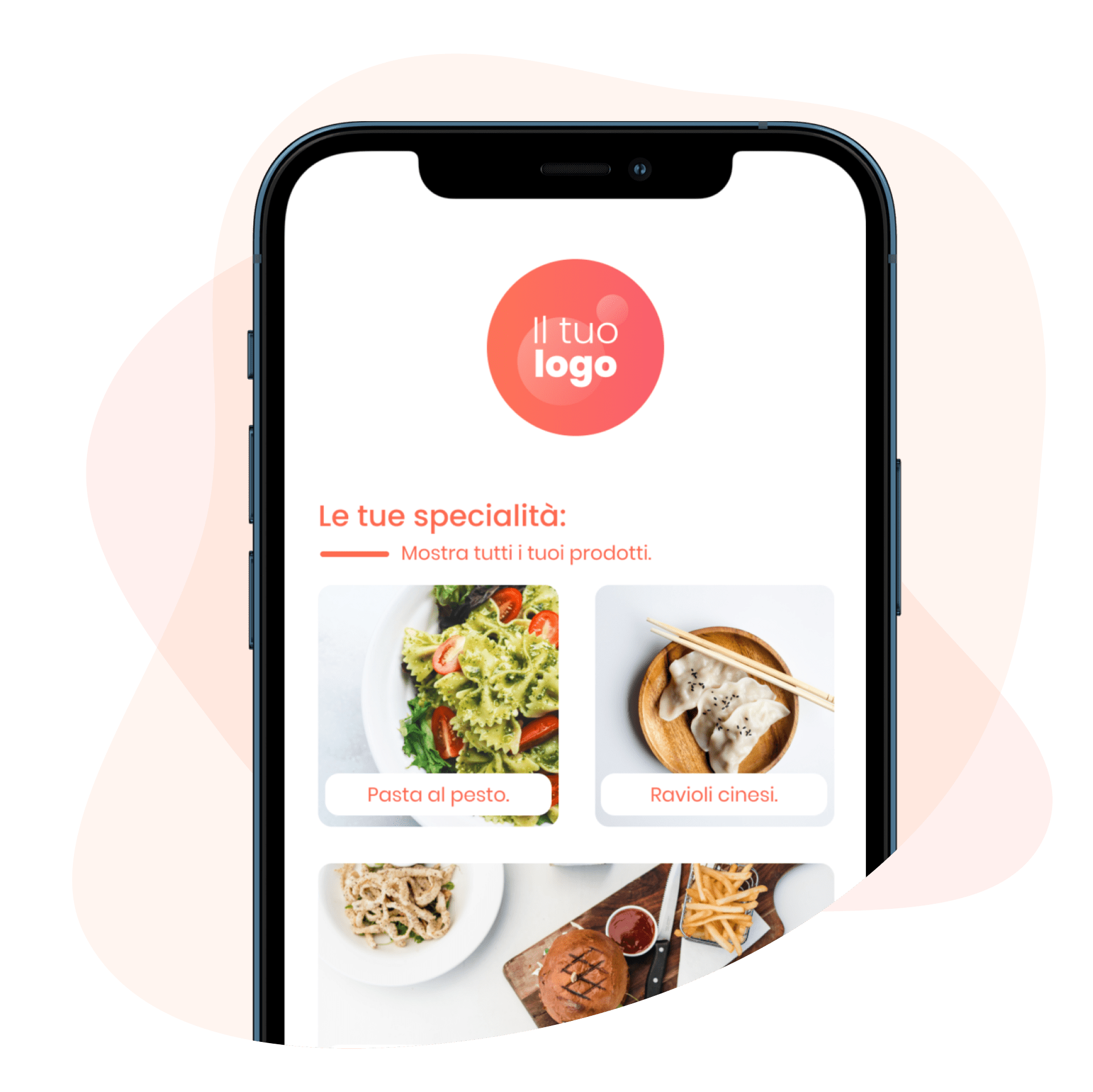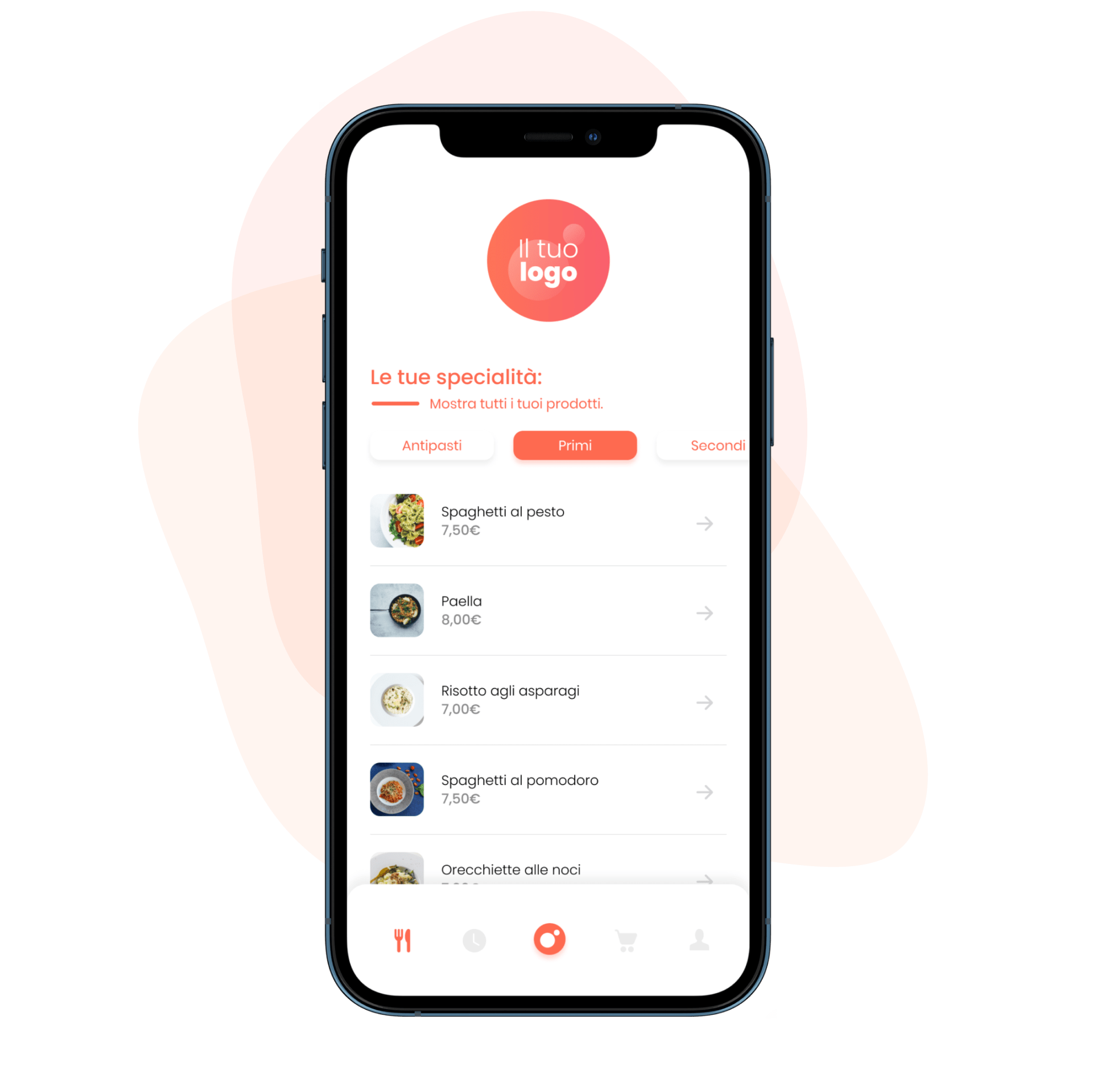 Purpleatwas born in 2020from the idea of offering the restaurant sector, one of the hardest hit by the coronavirus pandemic, a service for managing takeaways, deliveries and bookings via a fully customised app.
Thanks to Purpleat, restaurateursare able to retain their customers and free themselves from the commission costs of large delivery companies.
In fact, with Purpleat, the restaurateur has his own personalised app with his own logo and colours, available on the Apple and Google stores, paying a fixed monthly subscription and no commission on each sale.
Using the control panel, restaurateurs can independently enter their menus, photosof dishes, contact details, operating and delivery times and create their digital shop window in a few simple steps.
Purpleat offers a single, simpleand intuitive integrated platformto control every aspect of a restaurateur's online business.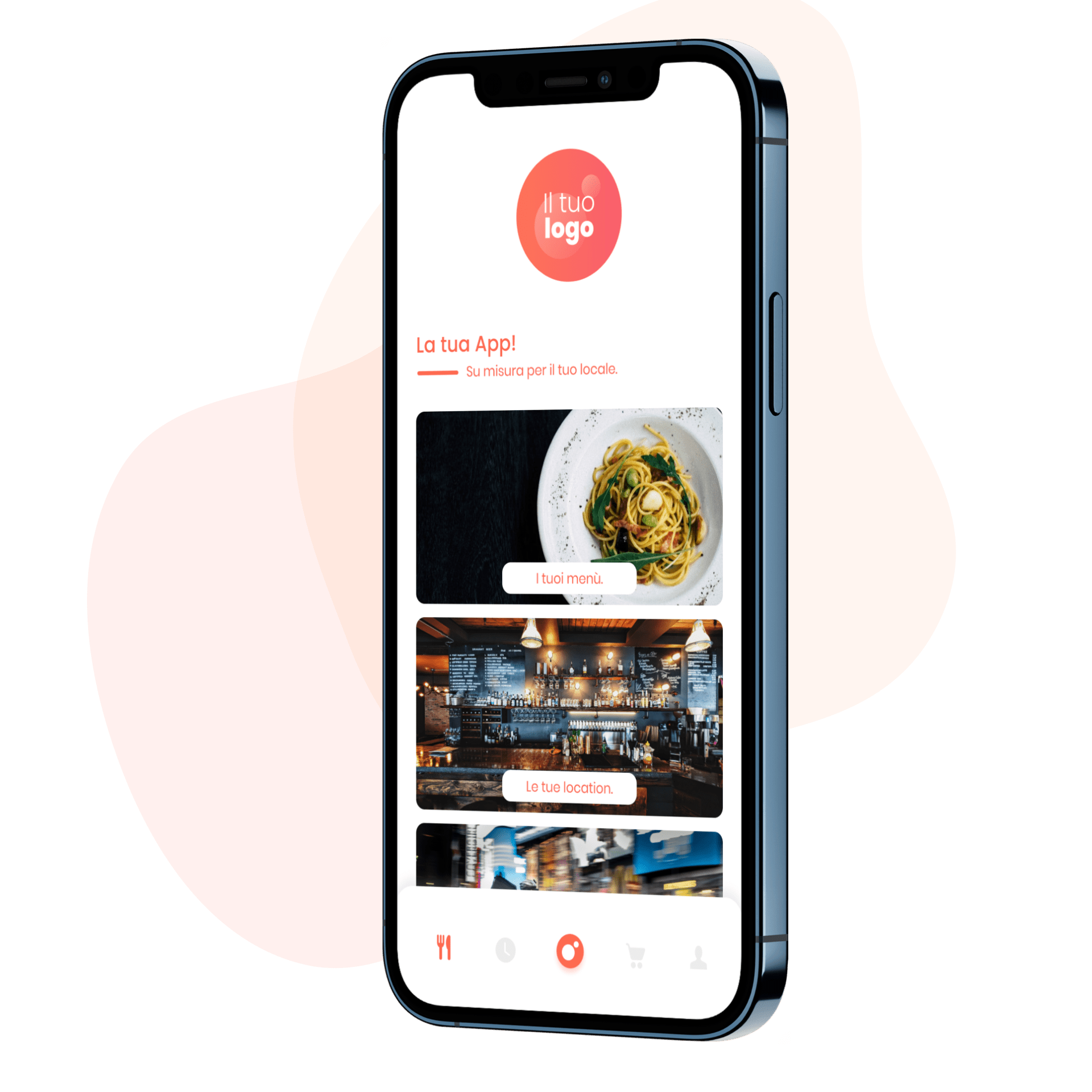 Do you want to know more?